Announcements Board; Current Projects, Finished Projects and Future Projects
ALL THE CHINESE And THAI BL WILL BE UPLOADED HERE

1. NO RE POST IS ALLOWED ANYWHERE

Red Balloon
Get link

Facebook

Twitter

Pinterest

Email

Other Apps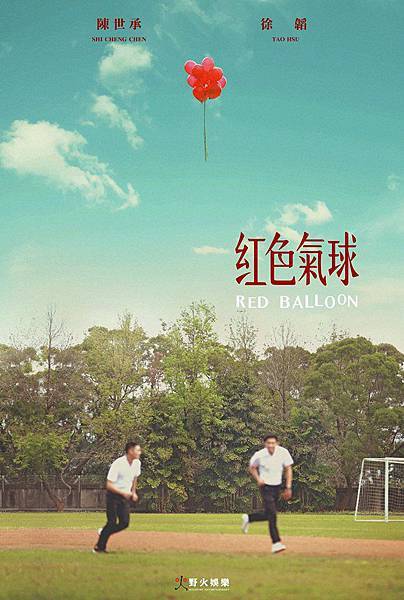 Red Balloon
《紅色氣球》
Hong Se Qi Qiu
I'm red. I'm a balloon. I'm the first spectrum of a rainbow.
When you left, all you left me was a red balloon.
It doesn't matter. No matter how long, I won't give up loving you.
Once I thought love was cruel, until I met a boy, I understand that love is not bitter entanglement, but I will do everything for his sake. The right thing I've done in my life is to love Xia Zhi Chen.
Keywords: leading role: Xia Zhi Chen; Li Xiang Wan
┃
Supporting role: Fang Shi Lan; Xu Chu Qing
┃
other: School campus; lawyer; photographer
Get link

Facebook

Twitter

Pinterest

Email

Other Apps